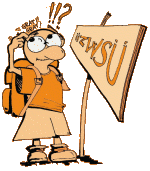 MY CLIENTS
Because of the secrecy and confidentiality required by my professional ethics, I cannot put the translations I do on the web site.
To sum up my professional competences, here are my areas of specialization.
Included in the work I have done there is the translation of some web sites: I can obviously tell you which ones they are, so that you can see, read and evaluate them!
And then ....
I have also written a book, Ingiroparlando, a phrase book and dictionary in Italian, English, Spanish, French and German.